15-27.05.2011 - residency @Rojc, Pula, Croatia
in organization by Polis Jadran Europa, Pula, Croatia in co-production with Emanat Institute, Slovenia.


27.05.2011 @21.00 - Transmittance1 - watch live stream @PRETOK
@ Rojc, Pula, Croatia
on-line and off-line performance
concieved by Maja Delak & Luka Prinčič
in collaboration with Marko Bolković, Matija Ferlin, Messmatik, Rea Korani, Mauricio Ferlin
Credits
created and performed by: Marko Bolković, Maja Delak, Matija Ferlin, Luka Prinčič, Messmatik, Rea Korani, Mauricio Ferlin
executive production by: Egle Vošten
produced and organized by: Polis Jadran Europa Pula, Emanat Institute Ljubljana
financially supported by: Ministry of Culture Croatia, Municipality of Pula, Ministry of Culture RS, City Municipality of Ljubljana
supported by: Region of Istria, Tourism Office Pula
Polis program list:
http://wndv.si/repo/110520_polis_deplijan.pdf

download: http://wndv.si/repo/110601_transmittance1_documentation_854x480.ogv (1.9GB)
watch in flash: http://wndv.si/11/06/01/transmittance1_doc/flash.php
---
filed under Transmittance
Photo
Some photo documentation:
Screen-shots Transmittance1, Pula Croatia.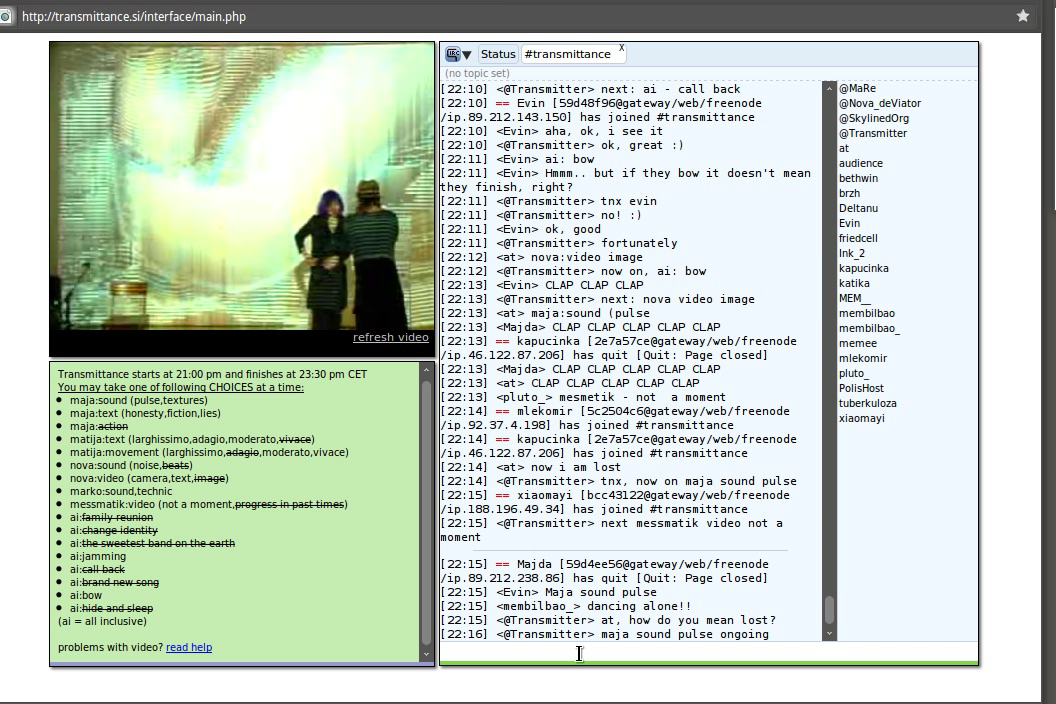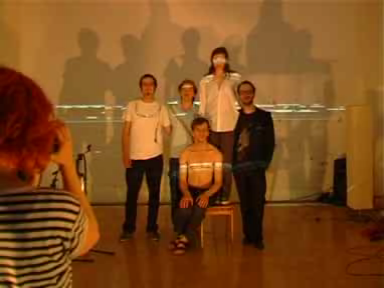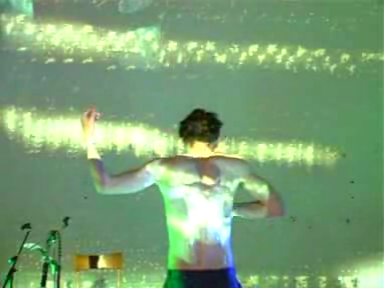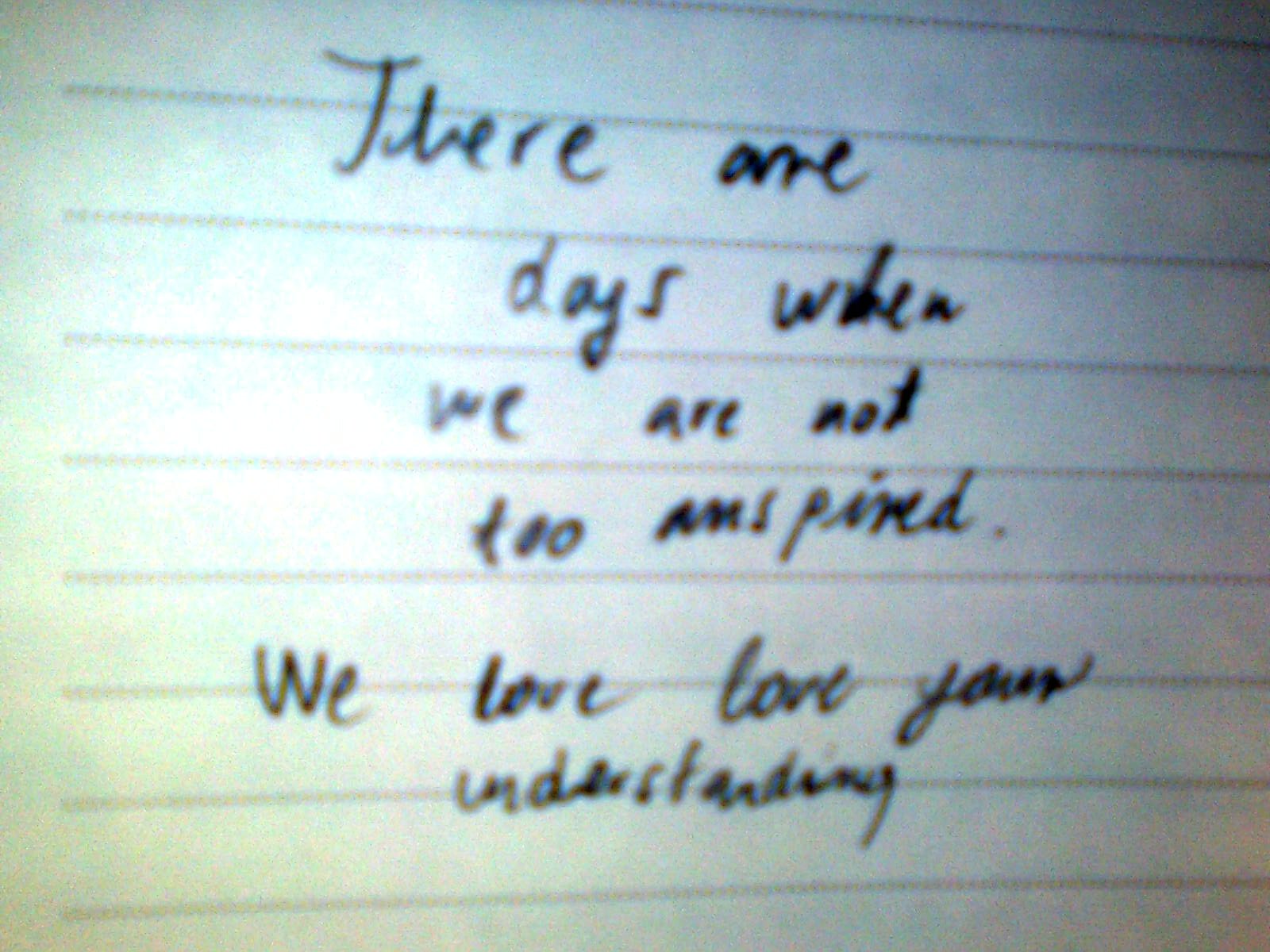 A talk with Marcell Mars about the role of free software in arts and everyday life, 23rd May 2011, KC Rojc, Pula, Croatia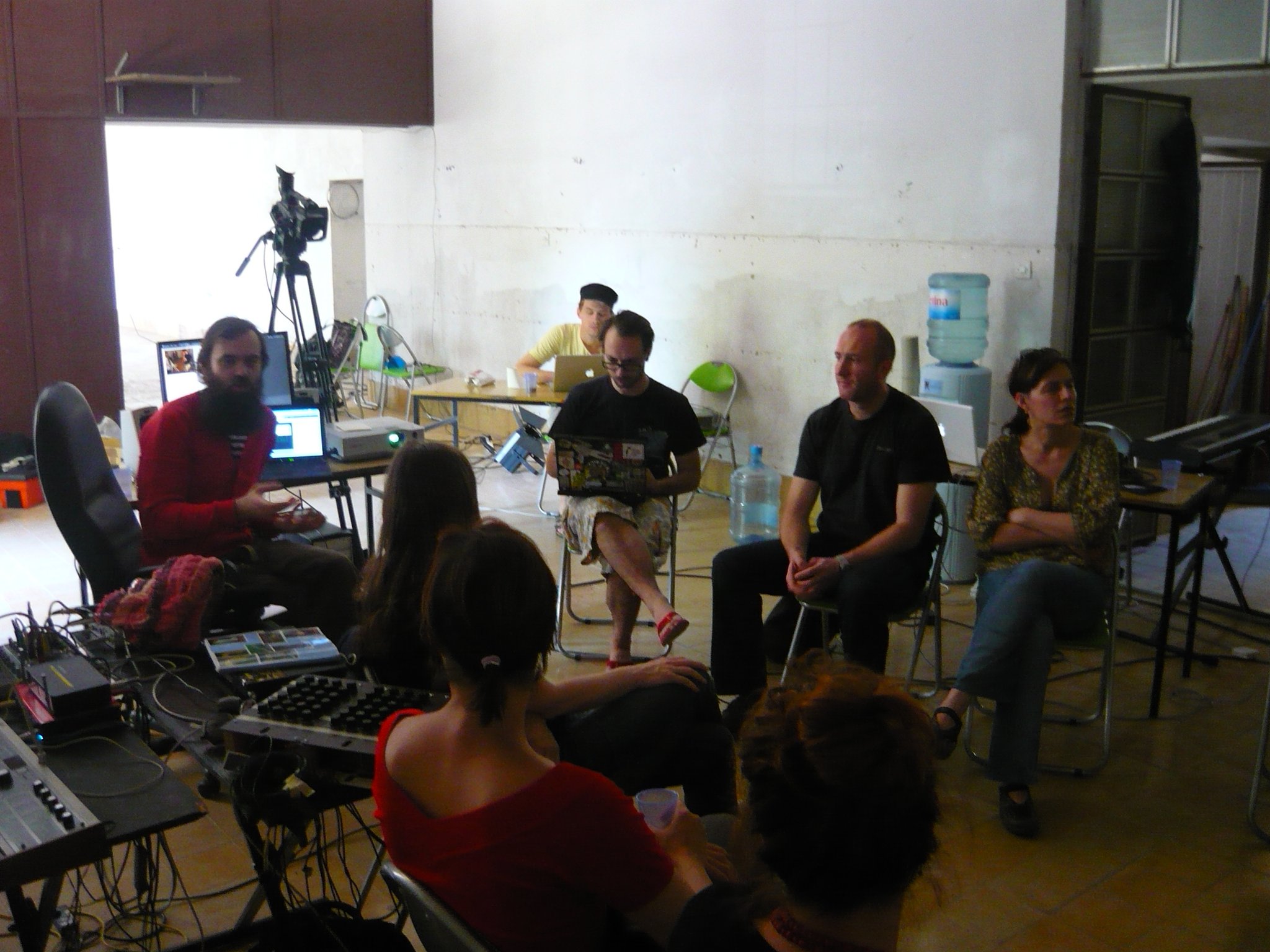 The residency and performance space in Rojc, Pula. It is not ready yet, of course... :)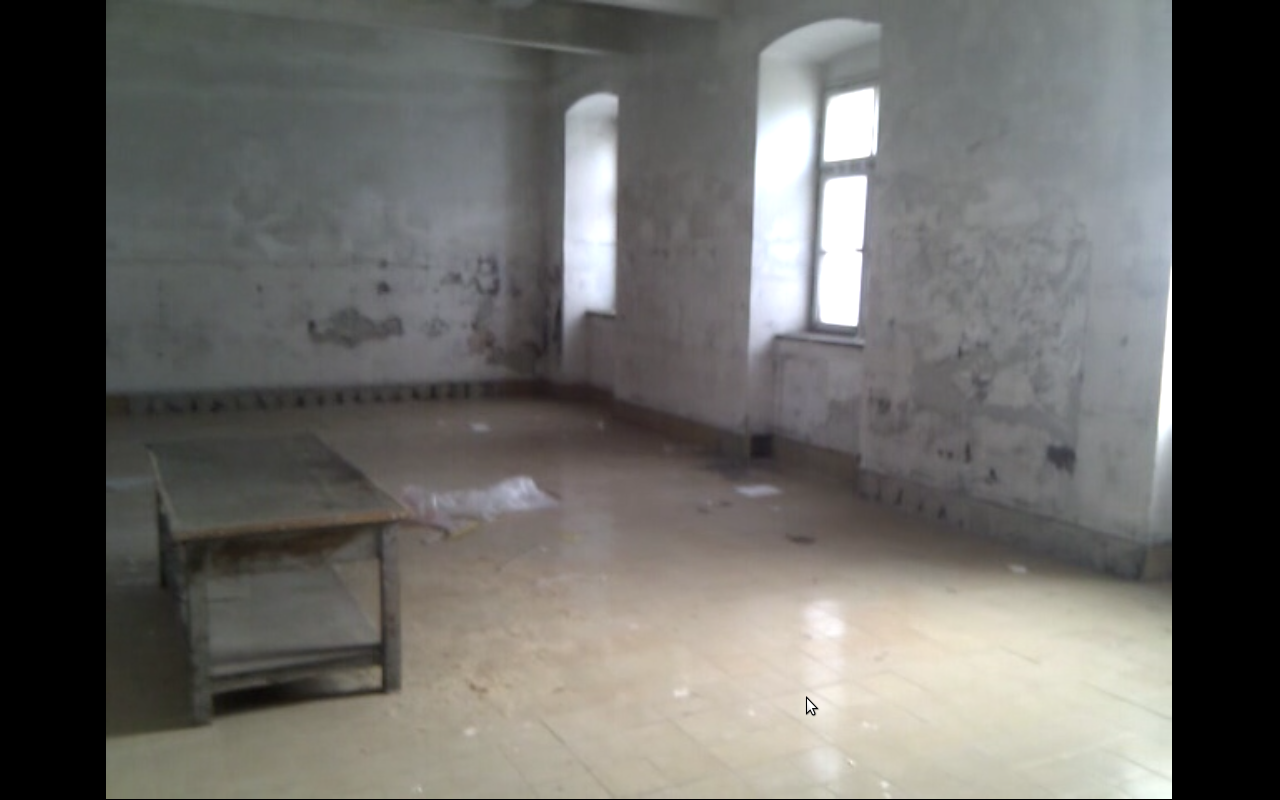 Poster - Jadran Polis Festival in Pula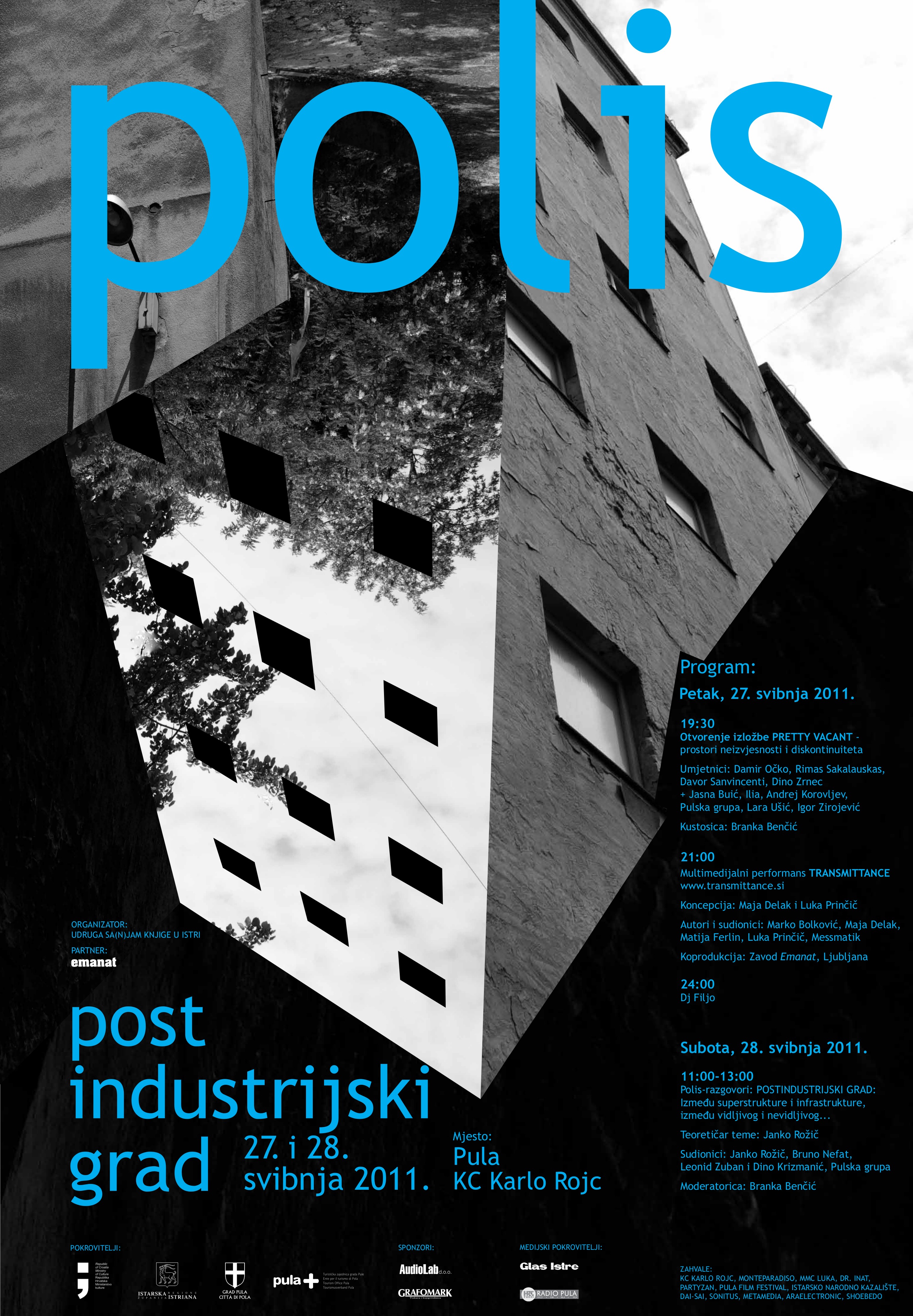 Reviews
...